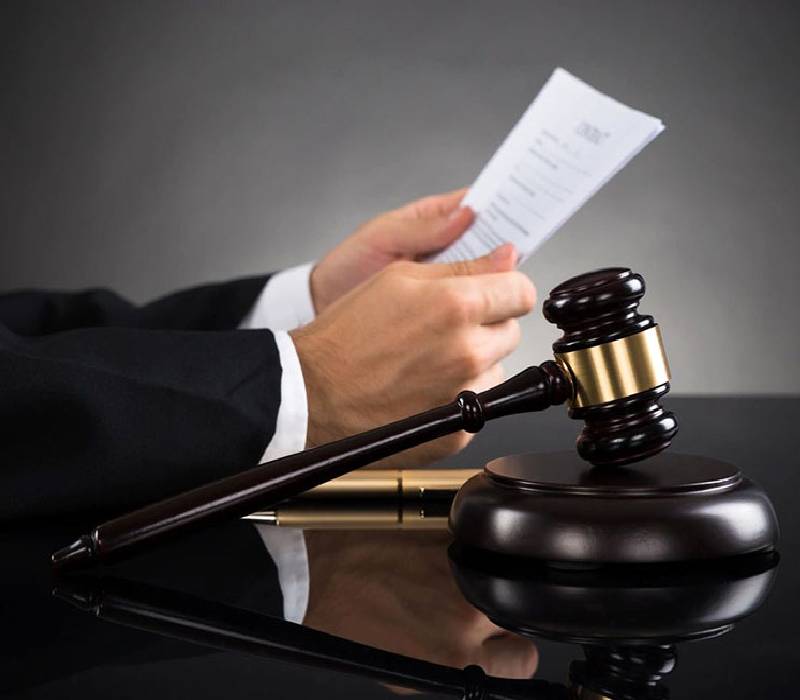 Our firm is experienced at handling thousands of criminal defense cases. We offer legal defense for a broad spectrum of state and federal cases Including all Felony and Misdemeanor cases. 
Are you accused of a crime or facing charges in Texas? We are prepared to protect your rights. Get in touch with us for a free consultation to discuss your legal issues.
If you have any after-hours legal emergency, please call us at your convenience on (214) 522-6020.